Your Trusted Source for Residential and Commercial Power Washing Excellence
Elevate the appearance and longevity of your business property with our comprehensive range of specialised services. From Power Washing and Soft Washing to Roof, Siding, and Paving Washing, our expert team is dedicated to revitalising every aspect of your commercial space. Trust us to restore and maintain the pristine condition of your property, ensuring it leaves a lasting impression on customers and clients alike. Explore our tailored solutions designed to enhance the cleanliness and curb appeal of your commercial establishment.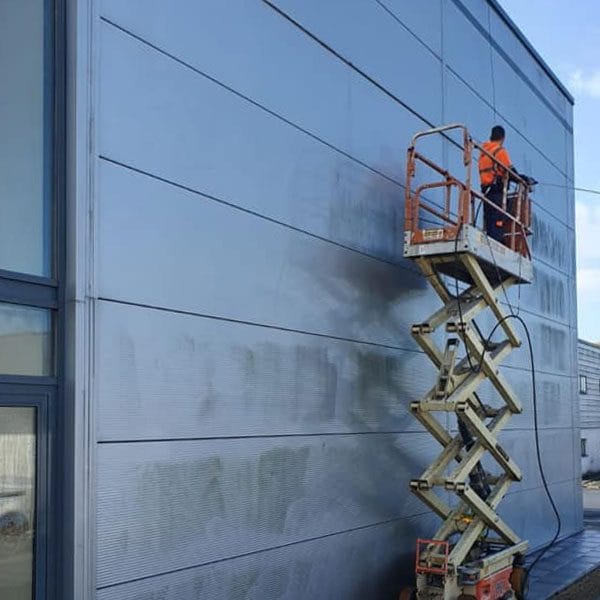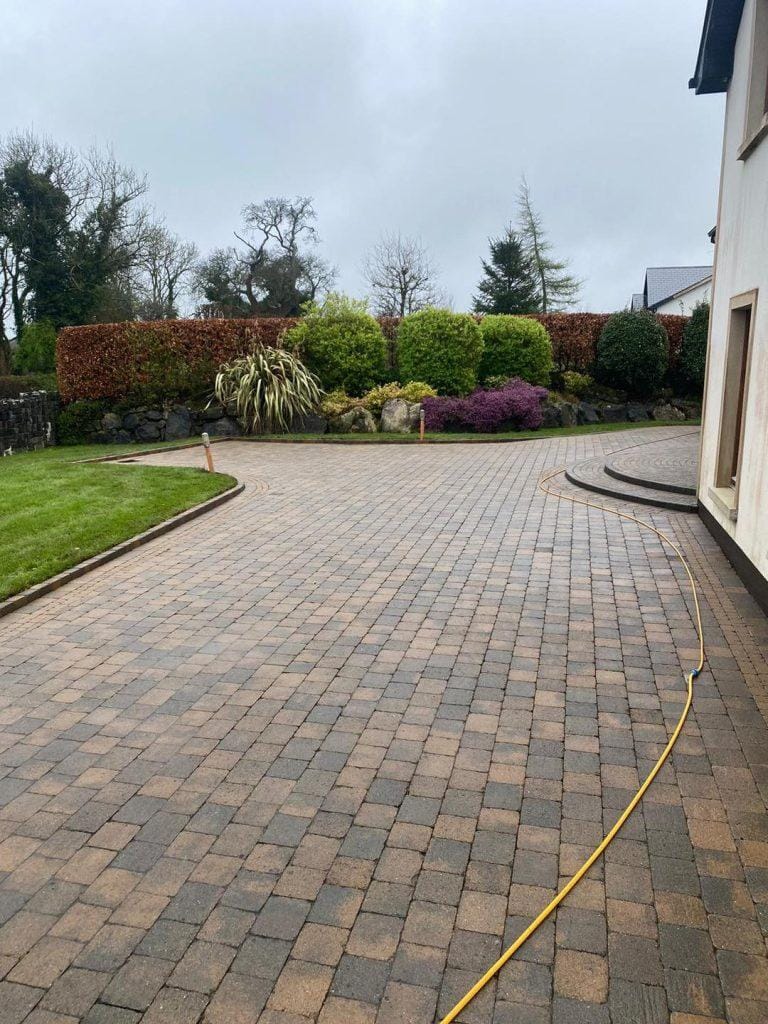 Our comprehensive range of services is designed to address every aspect of your residential property, ensuring it stands out with renewed vibrancy. From expert Exterior House Washing that eliminates dirt and grime to precision Deck and Patio Cleaning that revitalises your outdoor living spaces, we take pride in delivering exceptional results.
Let us enhance your curb appeal through specialised Driveway and Walkway Cleaning, Fence Power Washing, Roof Cleaning, and meticulous Gutter Cleaning.
At MF Power Washing, we bring a fresh, transformative touch to your home's exterior, making it a welcoming haven for you and your family.